Hey there! I'm an Australian designer and artist working in LA. I love letters and logos. I'm an advocate for experimentation and the creative potential of chaos. I recently designed and directed a collaborative live painting exhibition called RMXTV at the Museum of Brisbane in Australia. You can find my art experiments on Instagram, some of my music on Soundcloud and my professional details on LinkedIn. Contact me with any questions or collaborative opportunities.


RMXTV
Over 21 days 23 artists followed a series of design prompts delivered via video aimed at liberating the creative process through chaos. Each day a new layer of visual responses was added to the evolving stage area. The audience were invited to explore creative chaos in the STICKRMX room next to the main stage. See more
RMX Projects
here.
Art Direction
Branding
Project management
Website design & implemnentation
Image editing
Video editing
Motion graphics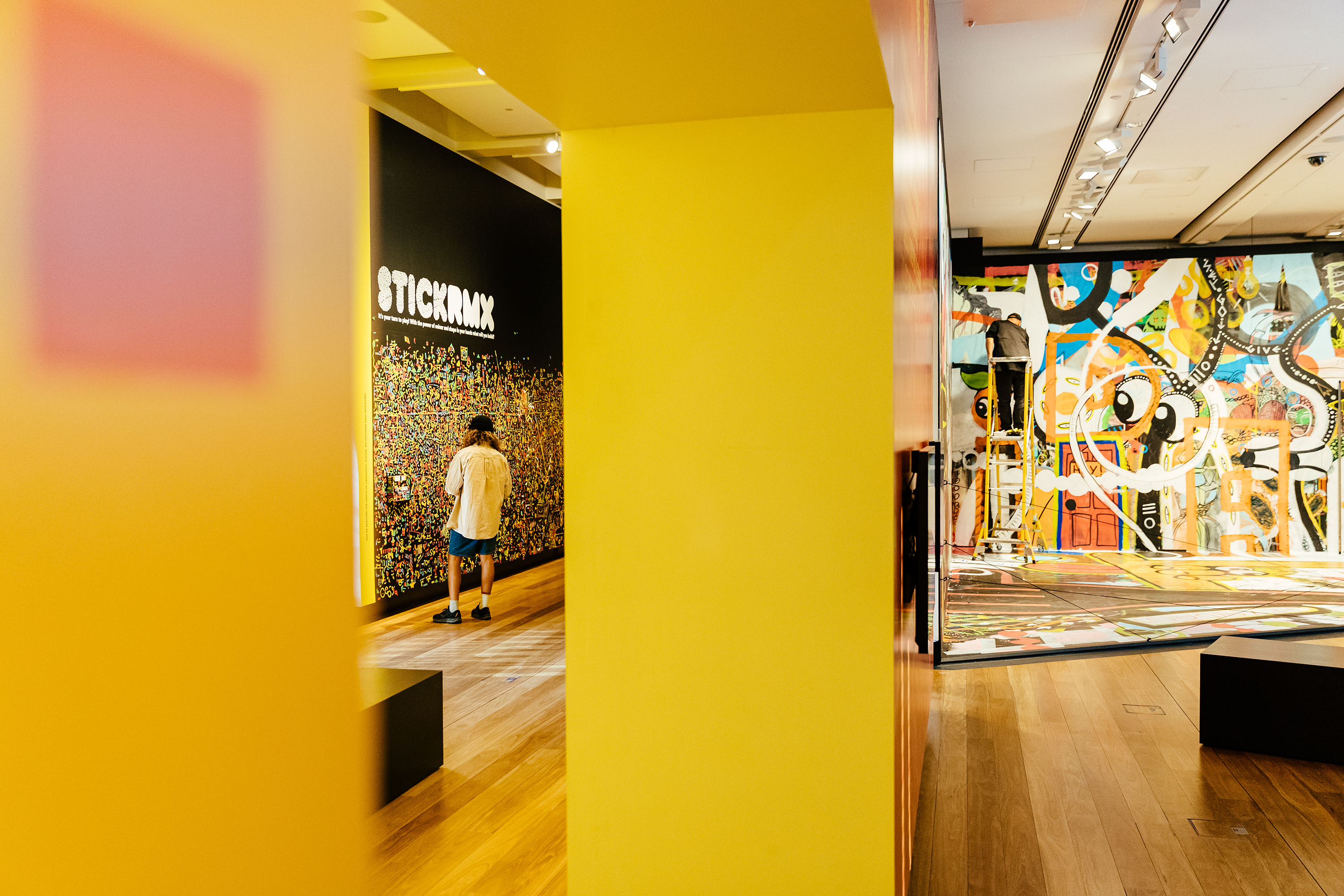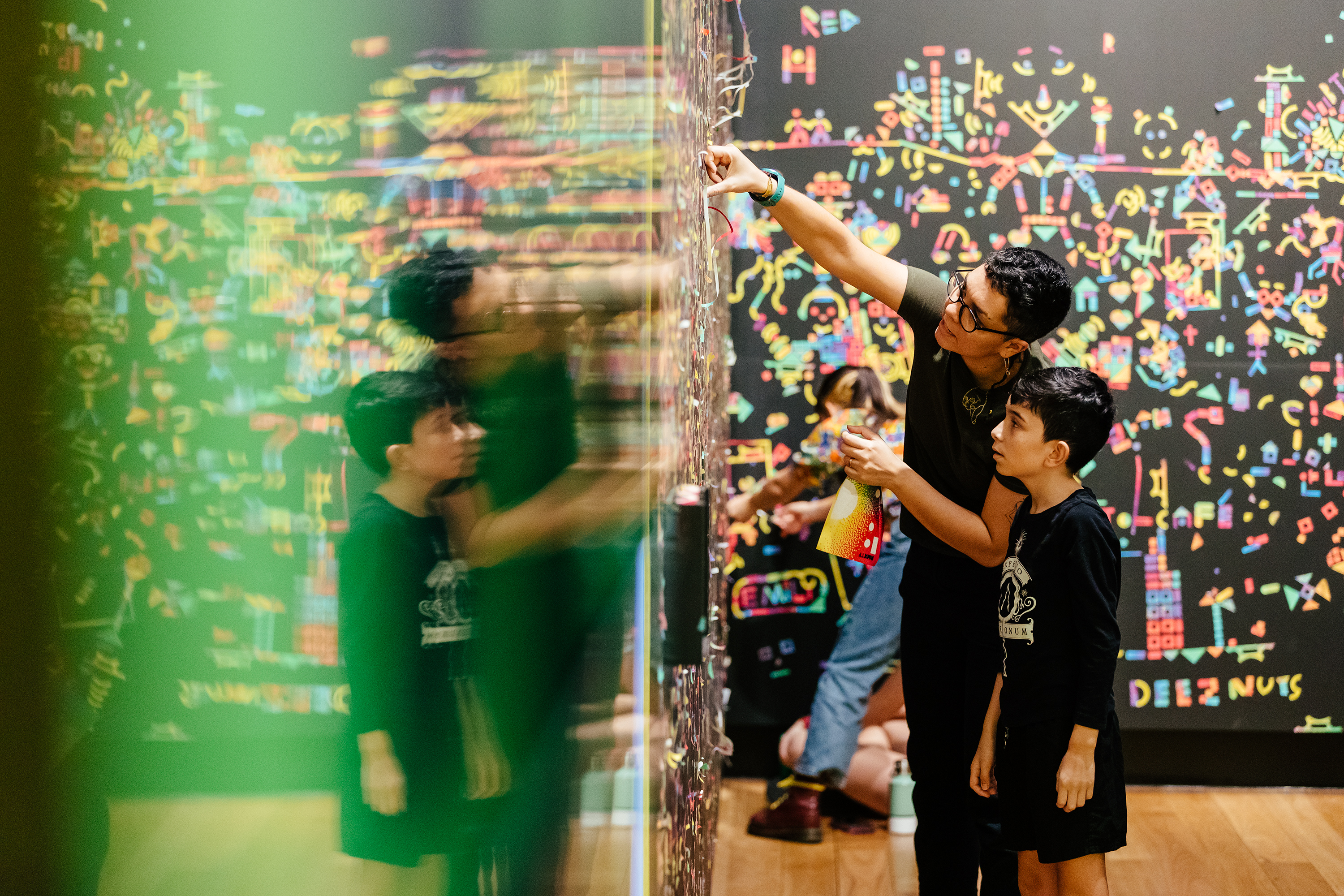 Bucardo
I worked with Bucardo to develop the visual campaign and packaging for the launch of a new sports band for the Apple watch.
Art direction
Campaign strategy
Photographic direction
Packaging
Retouching
Color grading
Social Media plan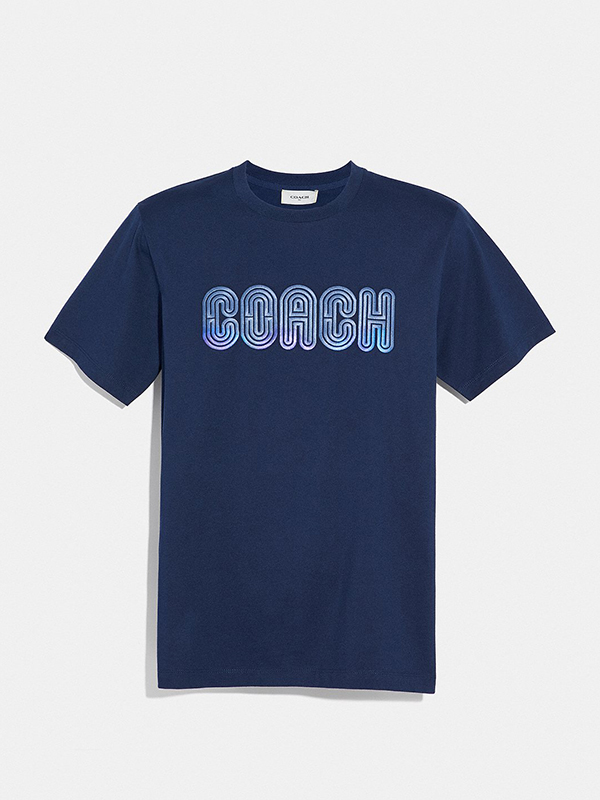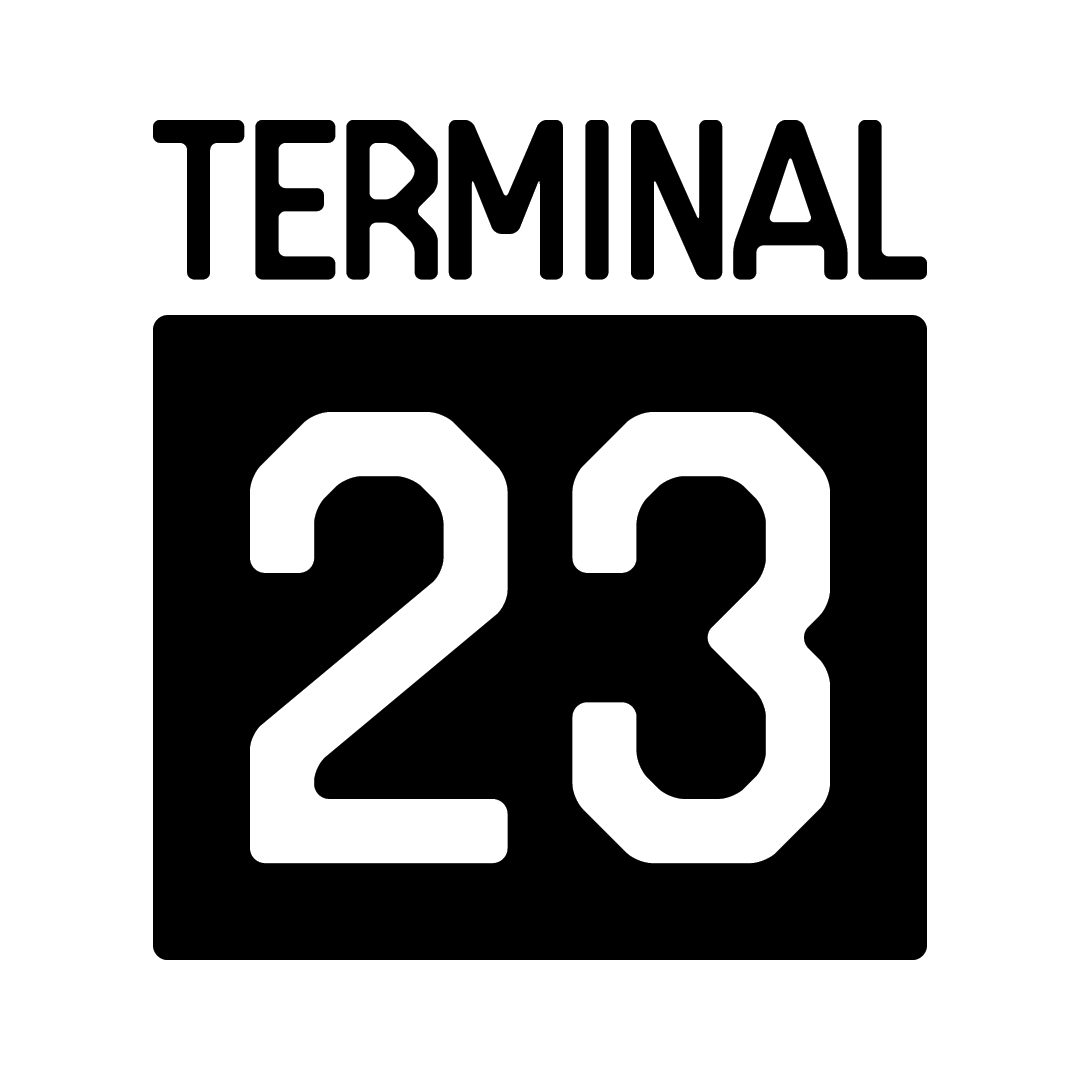 Silver Skate Seventies

This never-before-published collection showcases Hugh Holland's masterful black-and-white photographs documenting young skateboarders sidewalk surfing against a harsh sunny Southern California landscape. With their requisite bleached-blond hair, tanned bodies, tube socks and Vans, these young outsiders evoke the sometimes reckless but always exhilarating origins of skateboarding lifestyle and culture

Custom Typography
Layout
Sticker sheet illustrations
Packaging
Retouching
Tim Biskup - Tree of Life


A retrospective of Los Angeles artist Tim Biskup covering an career spaning more than two decades.

Layout
Retouching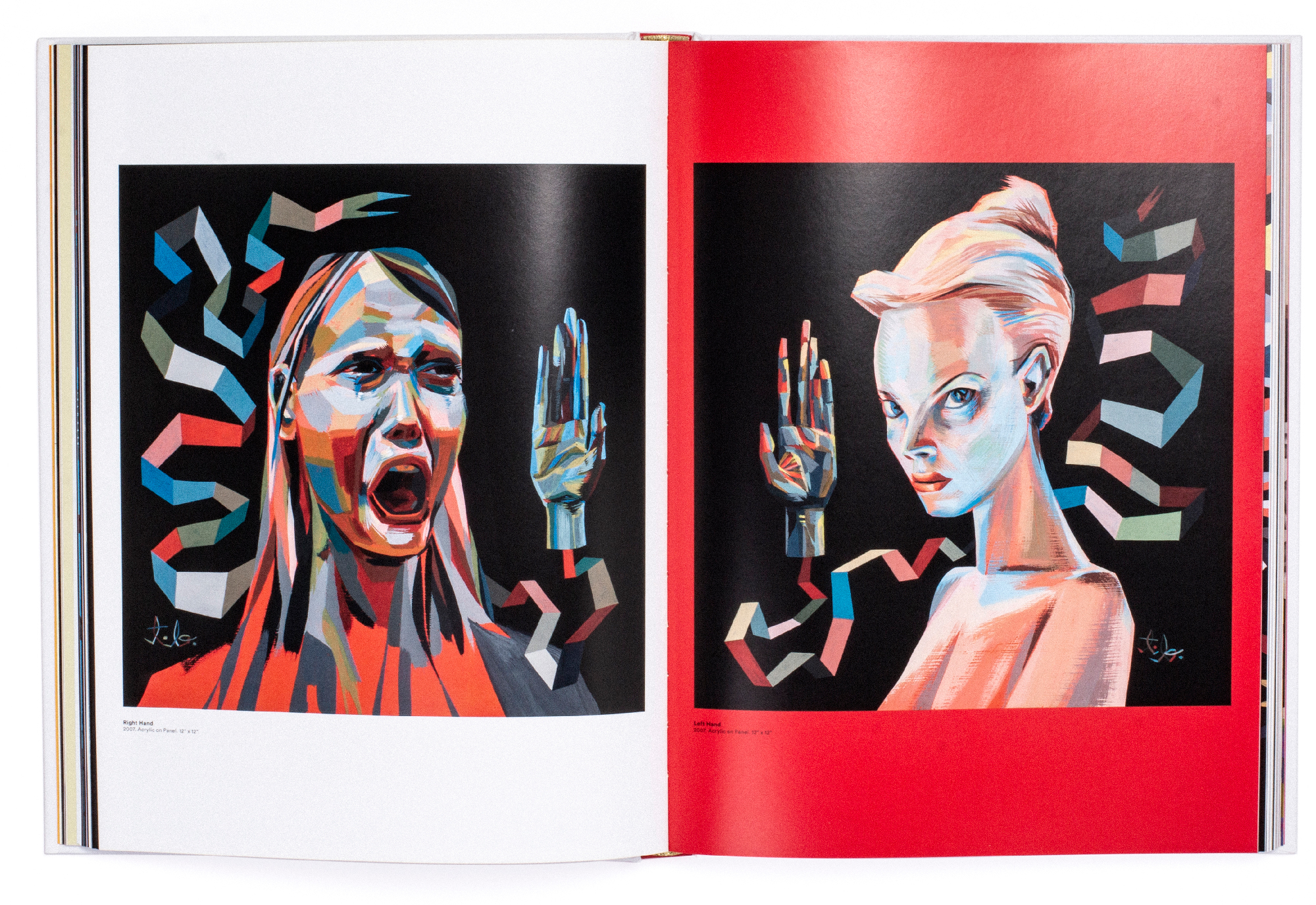 Best In Show


A book showcasing Dolly Faibyshev's behind the scenes photography at dog shows around the globe.

Layout
Custom Type Design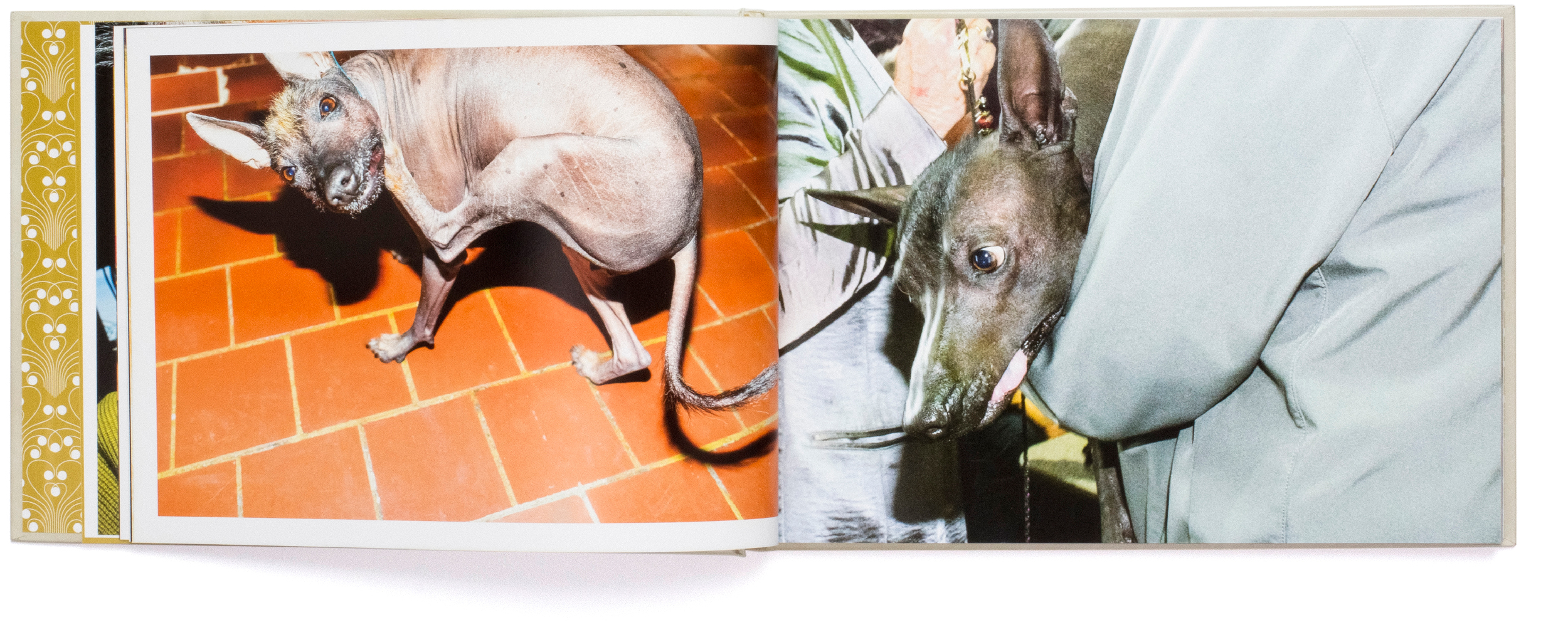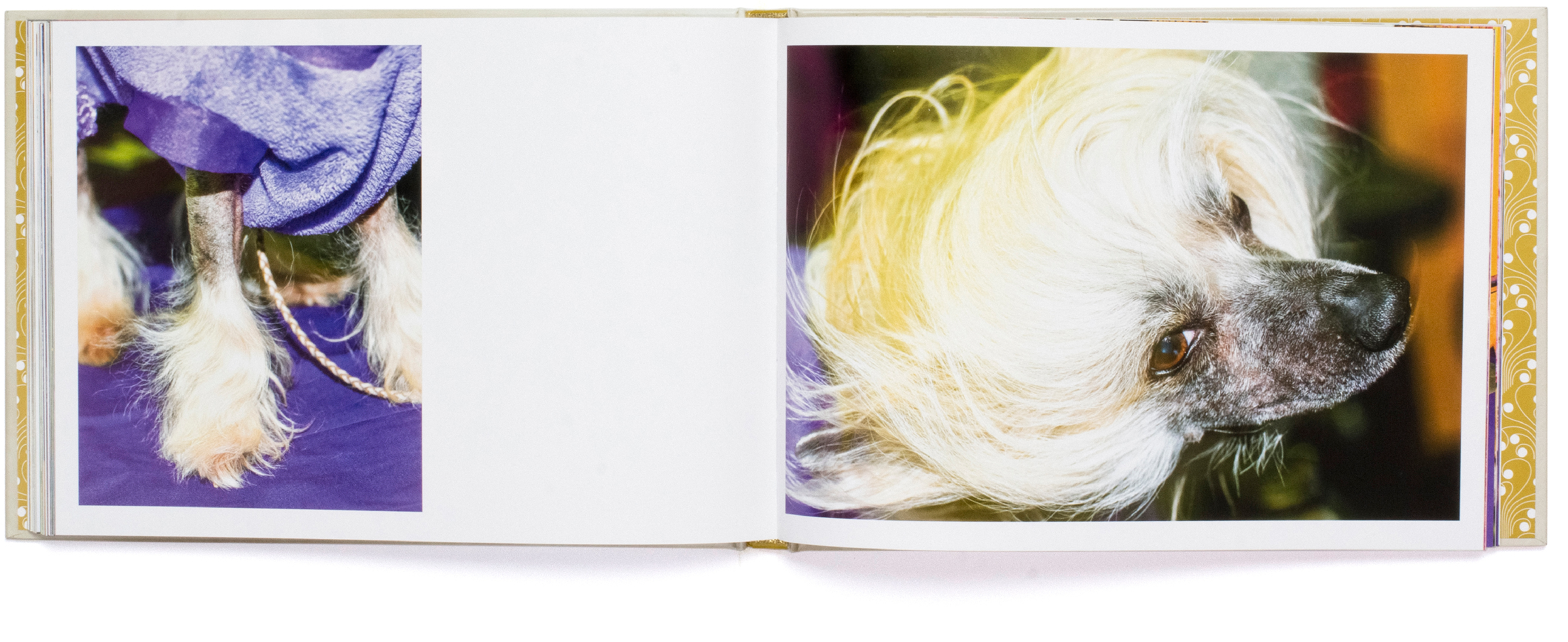 Limited Edition

Prototypes, One-Offs and Design Art Furniture by
Sophie Lovell
(published by Birkhauser)
A minimal layout and graphic approach to book design — giving the photographic imagery priority. The cover features the title rendered as a piece of one off furniture, and is based on the custom typeface developed for titles and quotes throughout the book.
Rendering by
Rune Spaans.
Layout
Custom typeface design
Image curation
10 Days In Saporro

A book documenting the Rinzen & Airside workshops in 2007 at the Intercross Creative Centre in Sapporo, Japan. 15 participants worked through a series of collaborative exercises over 10 days.

Layout
Custom Typography
Image Selection
Color Grading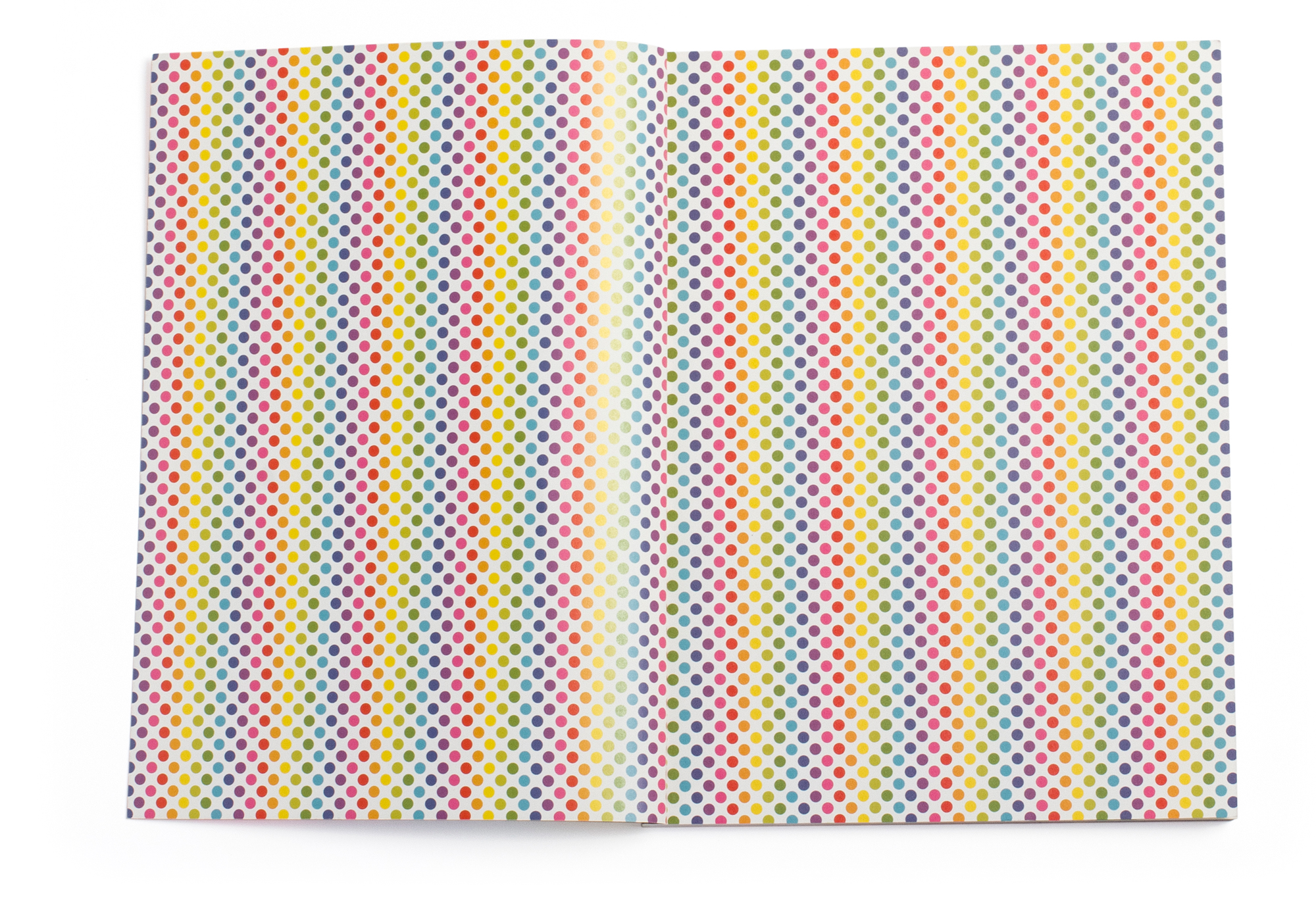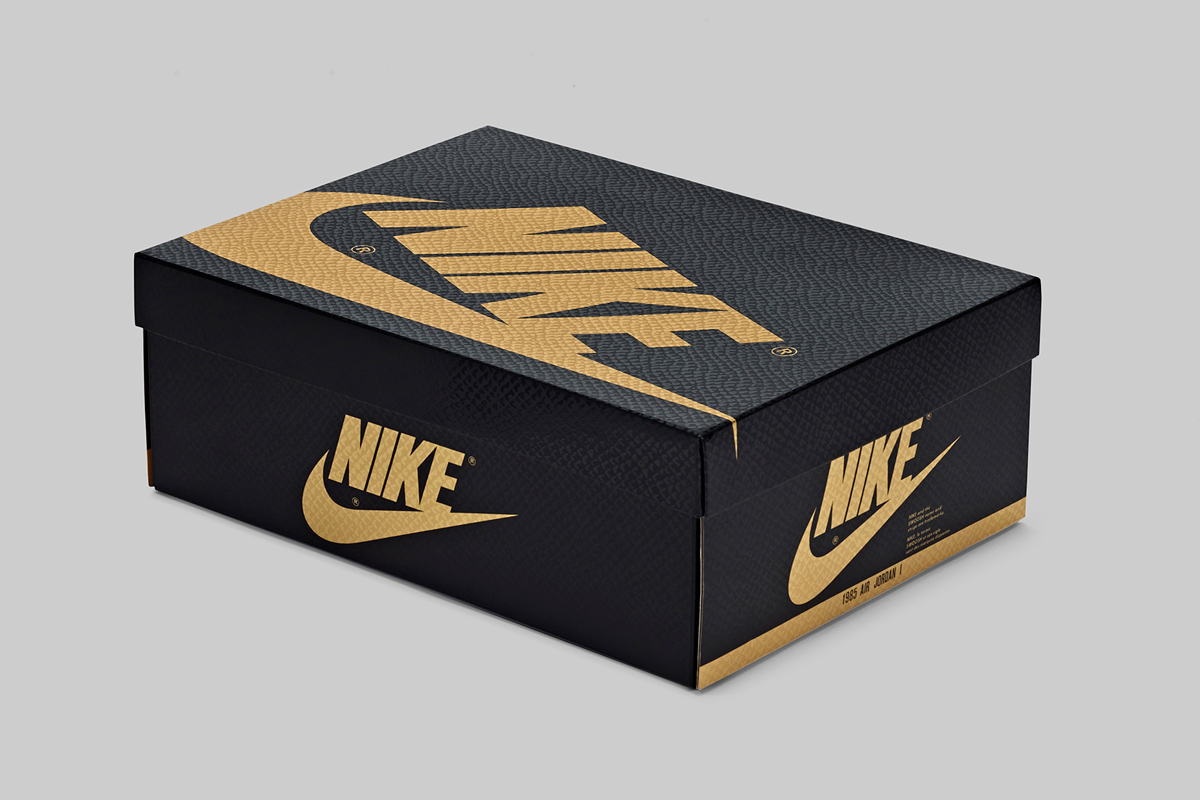 AJ1 Pinnacle
Packaging for the Jordan AJ1 Pinnacle. The spot varnish intentionally resembles the texture of the shoe with similar gold highlights.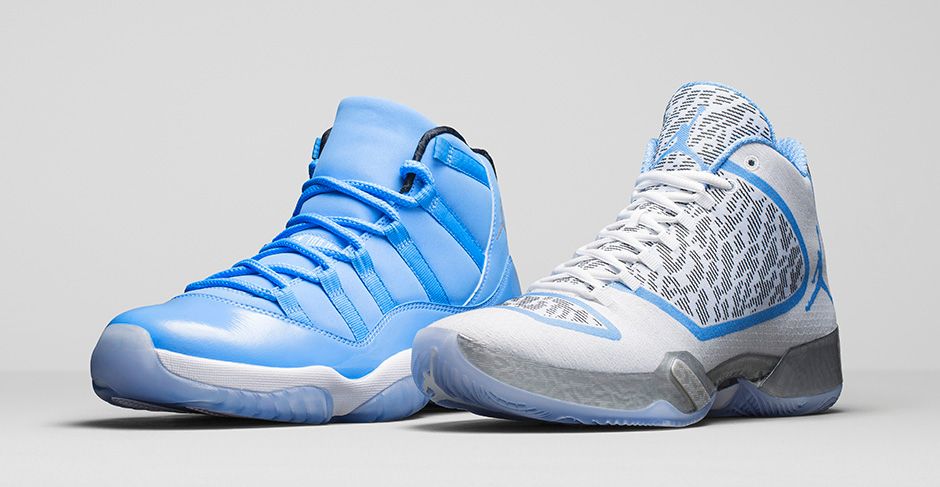 Jordan Ultimate Gift of Flight
Packaging for the Jordan Ultimate Gift of Flight pack. The spot varnish resembles the AJXX9 pattern with the specialty University Blue used all over.
G-Shock Berlin Event

Visual concept and poster design for G-Shock's Berlin event, part of their international "Shock the world" tour. Rethinking the "watch face", a series of faces (or masks) were created by remixing G-Shock watch components. Posters were arranged in different configurations to achieve new face combinations, with fluoro yellow details popping in UV light.
Visuals and promotional materials for collaborative audio visual performance with Scanner and Lawrence English. Documenting and exploring Brisbane city through imagery and sound.
Animation
Action Script Programming
Self built visual performnce tool
Improvised Live Visual Performance
Bumper car arena I designed and painted for the Pictoplasma festival at the Haus der Kulturen der Welt in Berlin. Blue and red liquid characters disappear and alter their form under the influence of coloured light. Operating by the same principles as Blue Red 3D glasses do where each color illiminates a color.
Art Direction
Painting